Loan Programs
Which Mortgage is Right for You?
There are a number of different types of home loans available to you, and it can pay to familiarize yourself with them. Luckily we're here to help you choose the best type of home loan for your needs.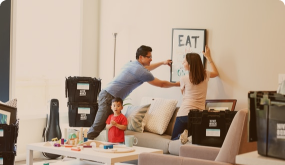 Self Employed Loans
---
If you're self-employed and seeking a mortgage, you're fortunately in the right place, as Herold Financial, LLC's primary focus is on self-employed borrowers.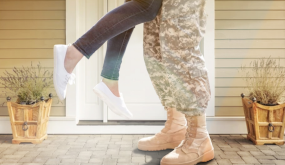 DSCR Loans
---
DSCR loans are "low doc" loans that are attractive to emerging residential investors not wiling or able to use "full doc" conventional investment property loans.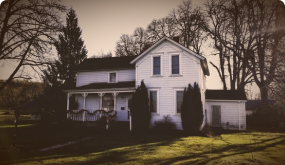 Commerical Real Estate Loans
---
We offers a wide variety of CRE loans to a wide range of borrowers ranging from emerging investors to institutional investors who are comfortable with office buildings.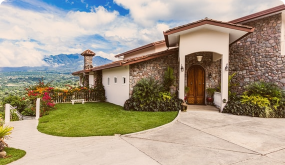 Mobile Home Loans
---
Mobile home loans can present unique challenges for borrowers. Generally speaking, if the home is built after June '76 and is attached to a permanent foundation on owned land, ample financing options exist.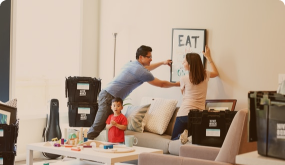 FHA Home Loan
---
FHA home loans are mortgages which are insured by the Federal Housing Administration (FHA), allowing borrowers to get low mortgage rates with a minimal down payment.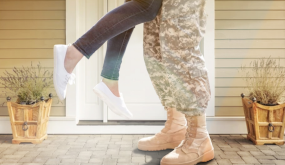 VA Loans
---
VA loans are mortgages guaranteed by the Department of Veteran Affairs. These loans offer military veterans exceptional benefits, including low interest rates and no ...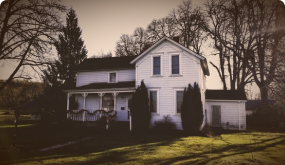 USDA Loans
---
If you're looking to buy a home in a rural or suburban area with no down payment and minimal investment, you might consider the USDA Rural Development Loan.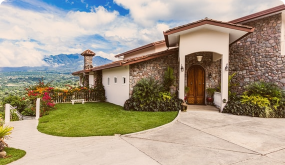 Jumbo Loans
---
A jumbo loan is a mortgage used to finance properties that are too expensive for a conventional conforming loan. The maximum amount for a conforming loan is $548,250 in...